Move-In at Hilltop Club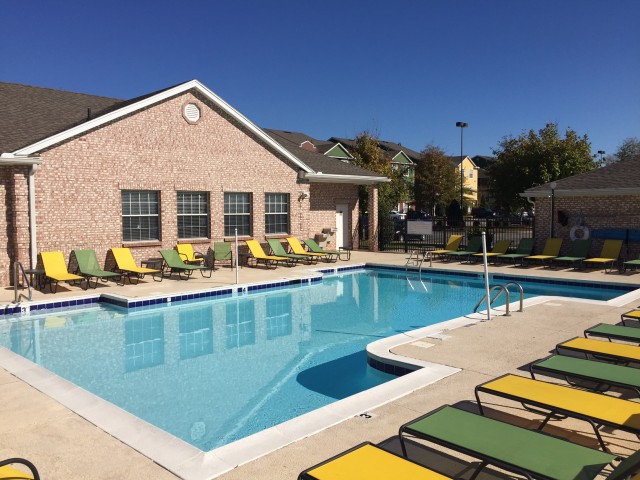 Not sure what to bring when you move to Hilltop Club? Have a look at these frequently asked questions.
What items should I bring on move-in day?
Bring a photo ID on move-in day, and make sure your rent is paid beforehand. Otherwise be prepared to pay with a money order on move-in day.
Are there any items I might not think of that are useful?
Queen Size sheets and bedding
Pots, pans, dishes, utensils
Laundry detergent and dryer sheets
Curtains and curtain rods
Hangers
Towels and wash rags
Toiletries
Router
DVD player and DVDs
Rugs and pillows for living room/couch
Decorations and pictures
Thank you for choosing Hilltop Club as your new home! If you have any other questions about move-in, feel free to contact us.