BG, Kentucky Apartments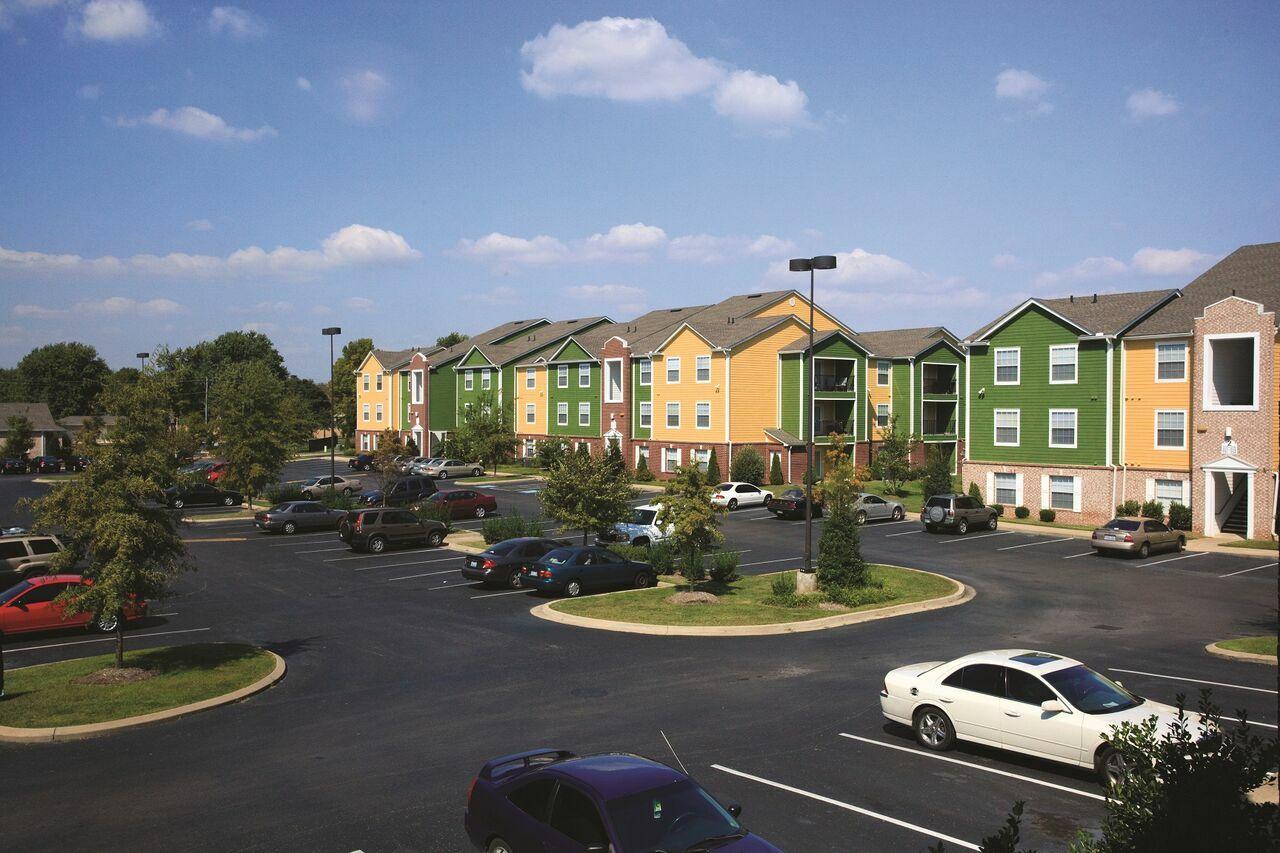 Located in Bowling Green, Kentucky just minutes from Western Kentucky University, Hilltop Club offers fully furnished 3- and 4-bedroom apartments.
In addition to
private bedrooms and bathrooms
, all our apartments have their own washer and dryer. Rent is all inclusive, and on-site maintenance ensures that issues are handled promptly.
Our 24-hour computer center and study lounge are ideal for students, and our 24-hour fitness center lets you work out whenever your schedule allows.
Plus, Xbox gaming stations, a movie theater, and basketball and volleyball courts help keep you entertained and active.
With all these extras, it's easy to see why Hilltop Club was voted the city's #1 luxury student housing community.
To tour these BG, Kentucky apartments, contact Hilltop Club today.